Passly First Time Activation: Start Here
Passly First Time Activation

When your account is first activated, you will be taken through the initial on-boarding process, which includes the following steps:

Verify via email

When you are provisioned onto Passly, you are sent an email invitation to use Passly. In order to accept the invitation, the click "Lets Get Started"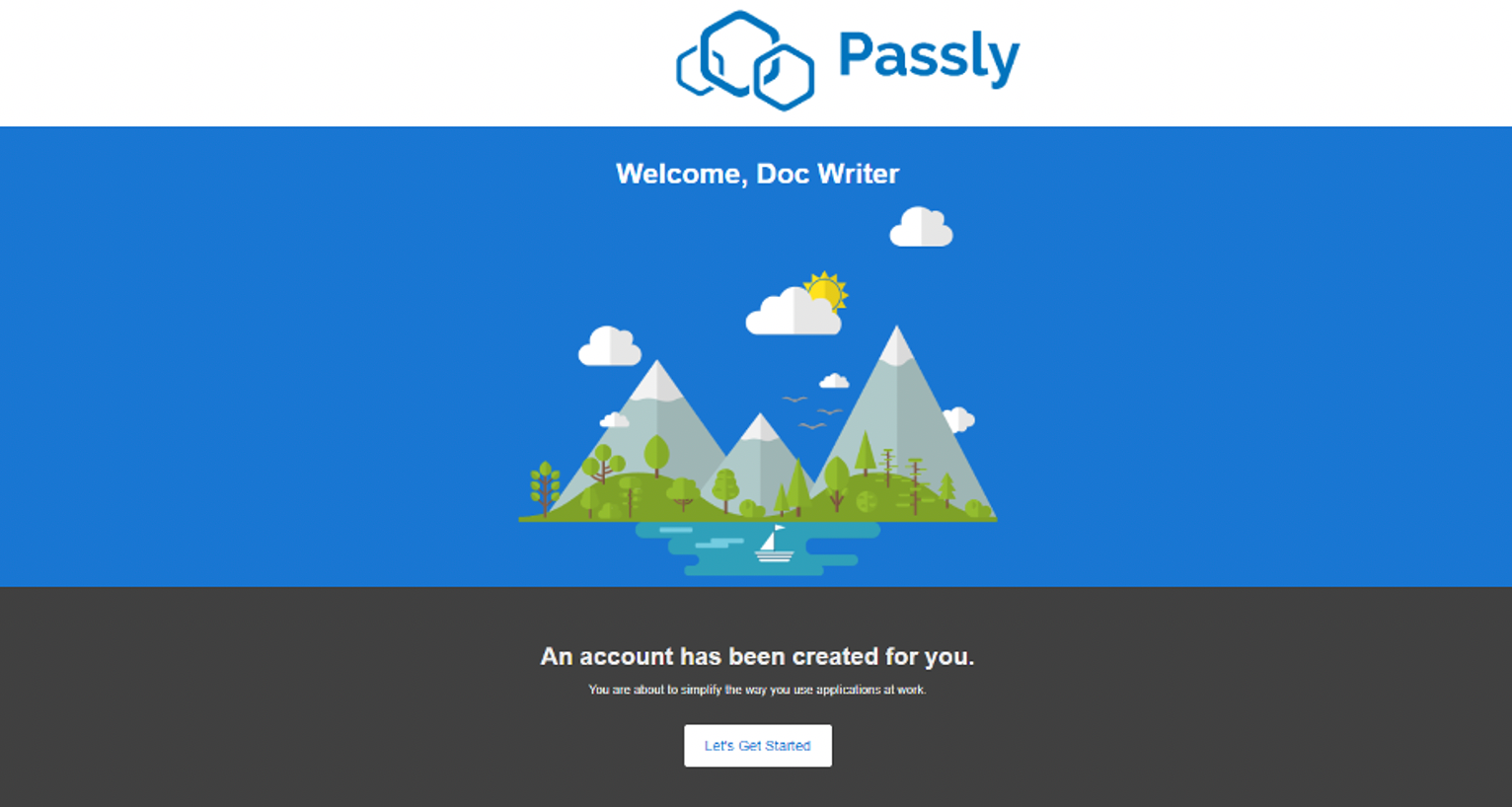 If the invite is over 24 hours old you will be prompted to sign in first. Use your email address and your synced password to get logged in.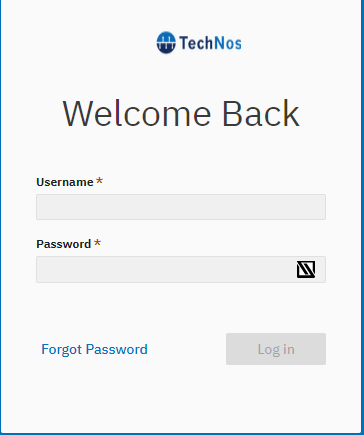 You will then be redirected to the welcome portal: 


Setup your password 

Important Note: If your organization's Passly is synchronized with your Active Directory, you will not see this screen. Your password will be automatically set to match the same password that you use to log in to your computer/access network drives.
Once you have verified your email, from the Welcome portal online, click on the "Let's Get Started" button to be redirected to the password setup screen: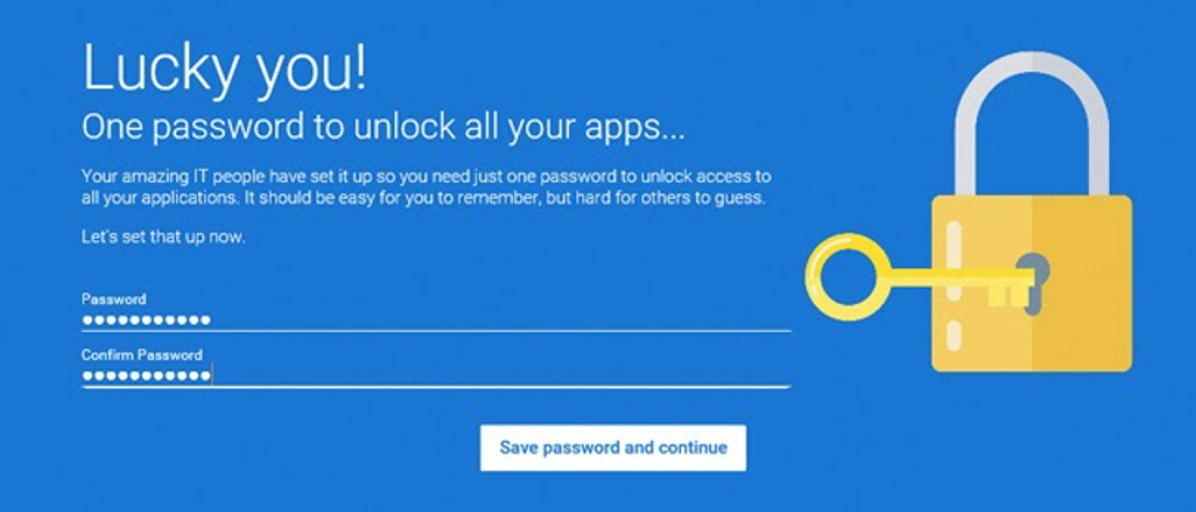 After you have created a secure password -or- verified you Active Directory password, you will be walked through the 2FA registration process. 

Set up your Token Device

Please use the links below to navigate to the correct setup instructions for your configuration:

Your Token Device is the device that has the Passly app on it, and is used to generate codes/alerts for Multi-Factor logins. 

Your Primary Use Device is the device that you use most often to do work and check email. 

Primary Use Device: Desktop/Laptop
Primary Use Device: Mobile Phone/Tablet
---
---