How To Change Default Program to Open Certain File Types
If you're looking to change a default program in Windows 10 and you have a file with the same file format on your drive, you can easily change the application that opens it by right-clicking the file in Windows File Explorer (or on your desktop), hovering over the Open with menu, and clicking the Choose another app option.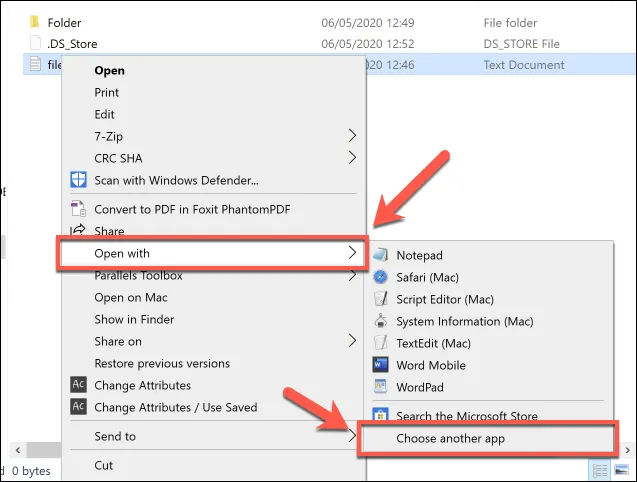 In the How do you want to open this file? selection window, Windows will automatically attempt to identify software you have installed that may work with that file. To view a full list of installed software on your PC, click the More apps option at the bottom of the list.
Once you've selected the right software, click to enable the Always use this app to open checkbox to ensure that that software you've selected always opens that file type. Click OK to open the file and change the default program Windows uses for this file type to your selected app.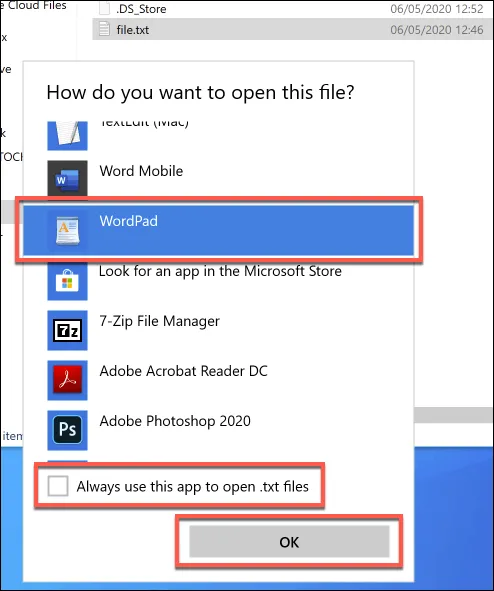 Some types of software, such as web browsers, aren't usually used to open files on your PC, making it difficult to use the above method to change the default program. You may also be looking for a method to change multiple file types at once, which you may do if you're changing the default media player on your PC, for instance. For instructions, see the following article: Setting default email and browser apps in Windows 10
---
---