How to Find the Hostname/Serial Number of your PC - Windows
Method 1: Sticker on the Chassis
Most computers and laptops will have the serial number (sometimes also called a service tag) on a sticker on the back, bottom, or top of the box.
Examples: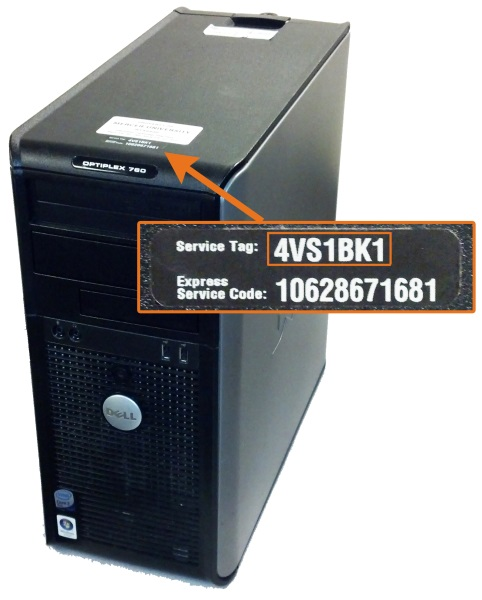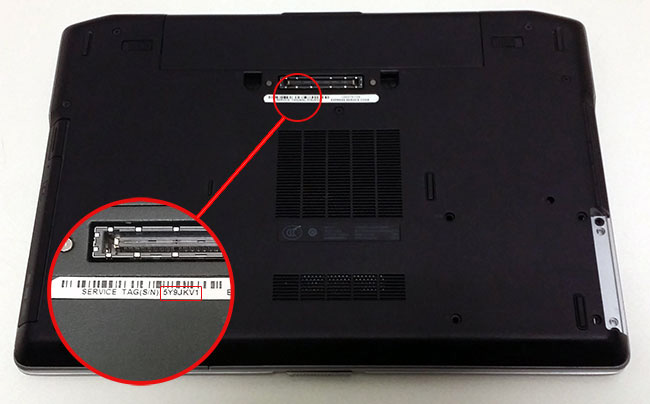 Method 2: Use the Command Line
The hostname of any Windows computer can be easily found using the Command Line. TechNosis can usually use the hostname to identify the computer.
Open the start menu and start typing "cmd" to search for the application
Click "Open" on Command Prompt
Type "hostname" into the black box and then press the Enter key.
The computer will return the hostname on the next line.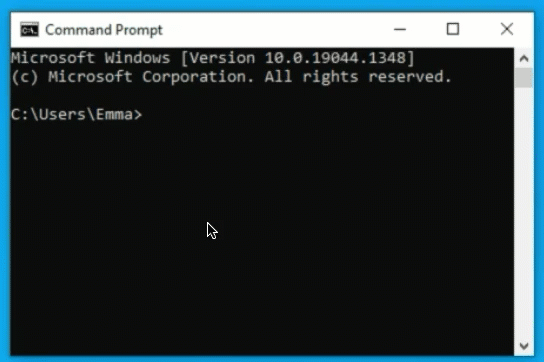 ---
---