Remove Authorized App from Google Account
It's a good idea to review and remove authorized apps from your Google account on a periodic basis to limit access to your personal data.

First, log in to your Google Account: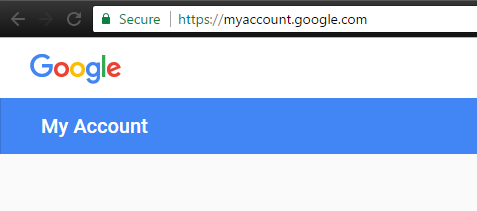 On the left-hand side of the page, select "Connected apps & sites"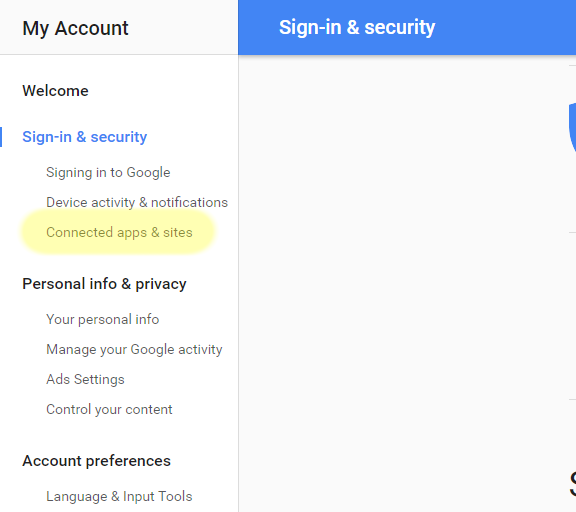 Next, select MANAGE APPS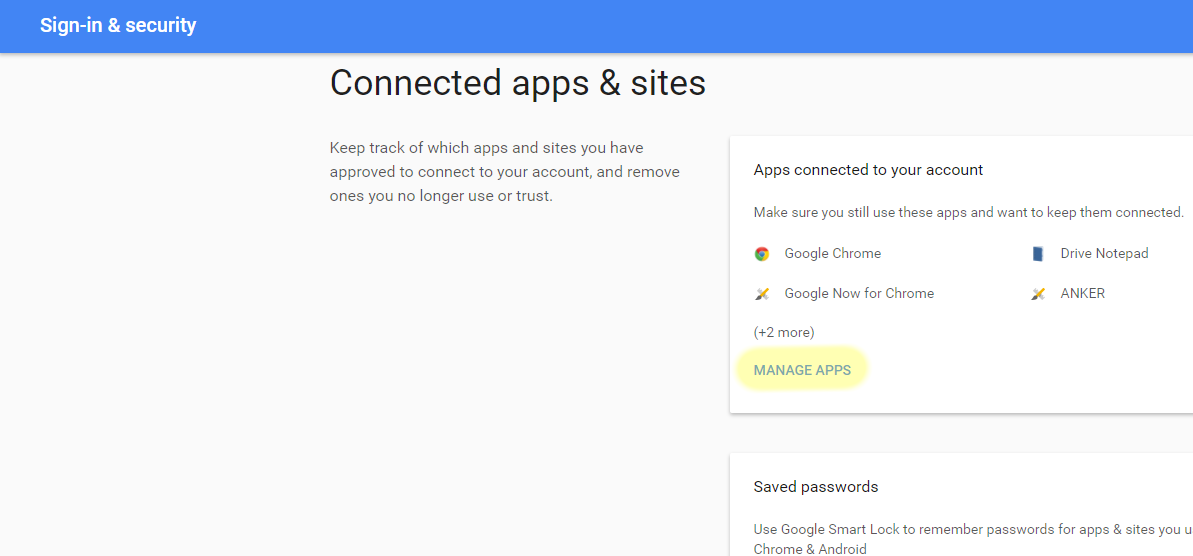 This will take you to a page that shows the apps that are currently authorized on your account. (your list will be different)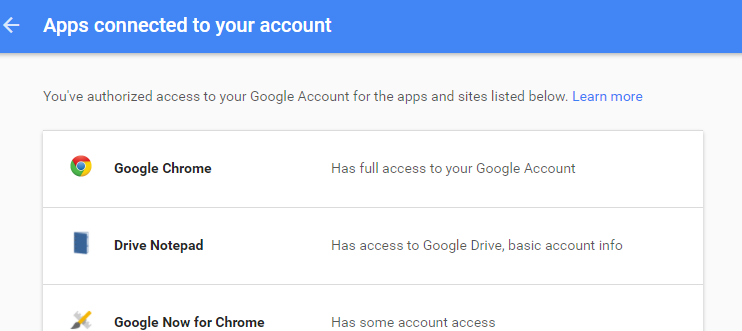 Select any app from this list to display additional information about the app such as the authorization date.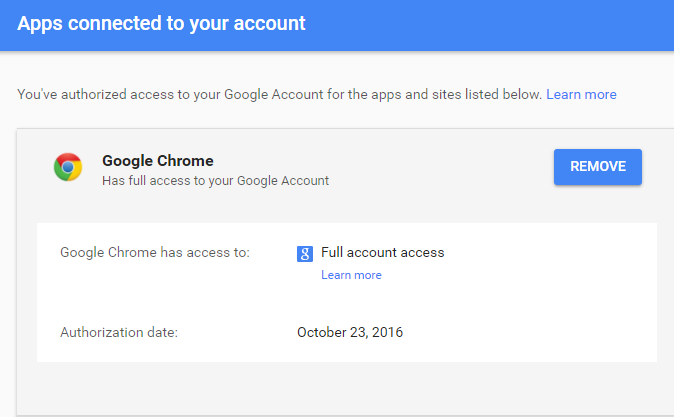 To remove access to an app, press the blue "remove" button. You will be prompted with a dialog box to confirm removal.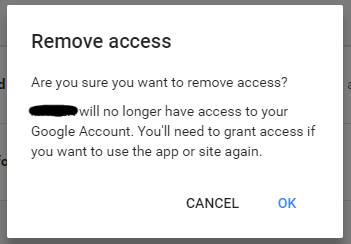 ---
---